Flam a beautiful scenic Village, located at the bed of mountains and Fjords, surrounded by various UNESCO sites. Visit and explore some of the best sights of nature and experience the real beauty of Norway. It is located in Aurland Municipality, at the inner side of Aurlandsfjord. To reach here the easiest and best scenic showcase ride is the Flam Railways, running through world's second steepest railway tracks.
Norway in a nutshell tour introduced us to the real beauty of Norway. Along the route, you will see several water streams coming down from the mountains and a few of the very well known and beautiful waterfalls. Nothing can compare with the real and untouched beauty of this place. The Flamsbana train journey is suitable for everyone, children or even older people. For those of you who would like to plan your Norway in a nutshell tour yourself to save some $$$, I've also provided links to my post for the same.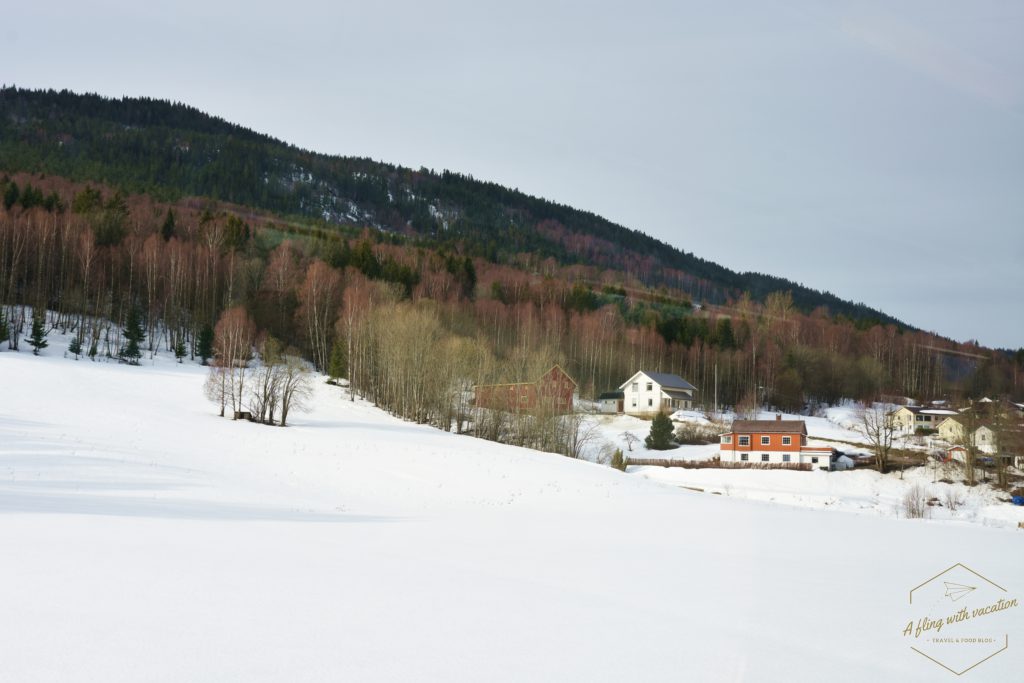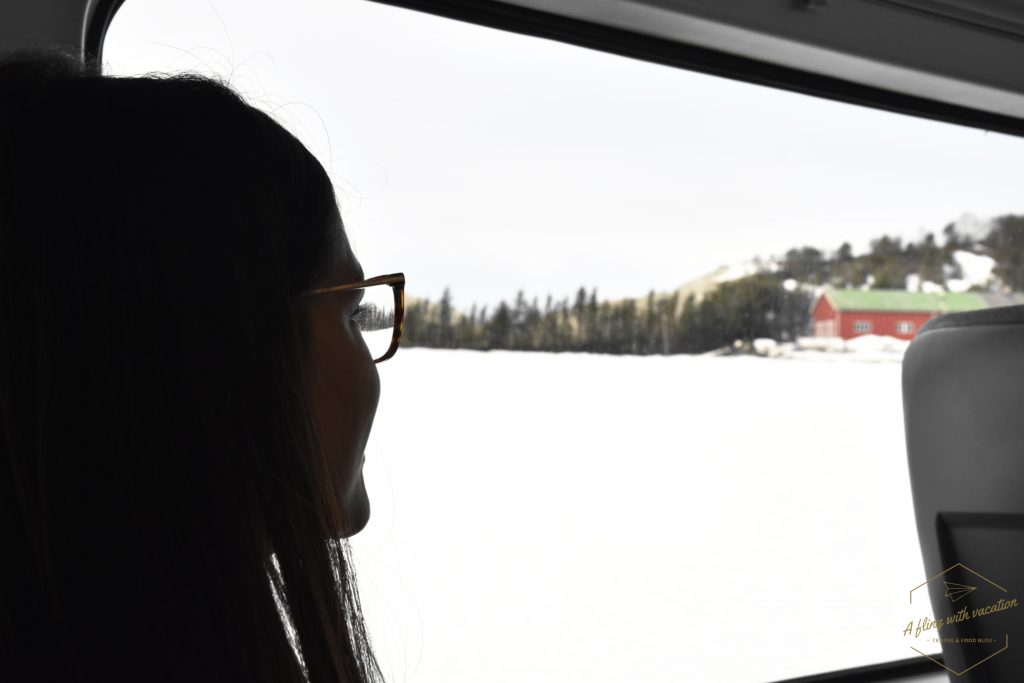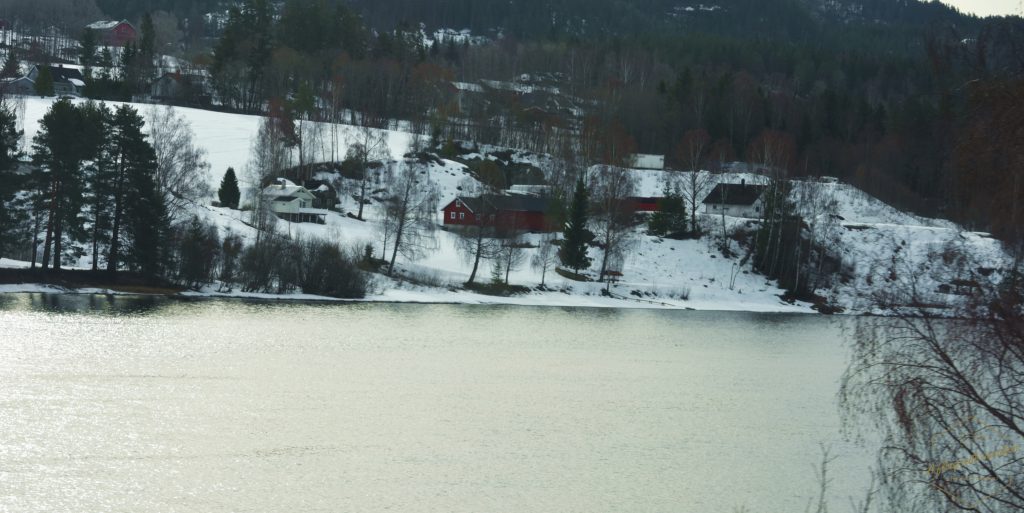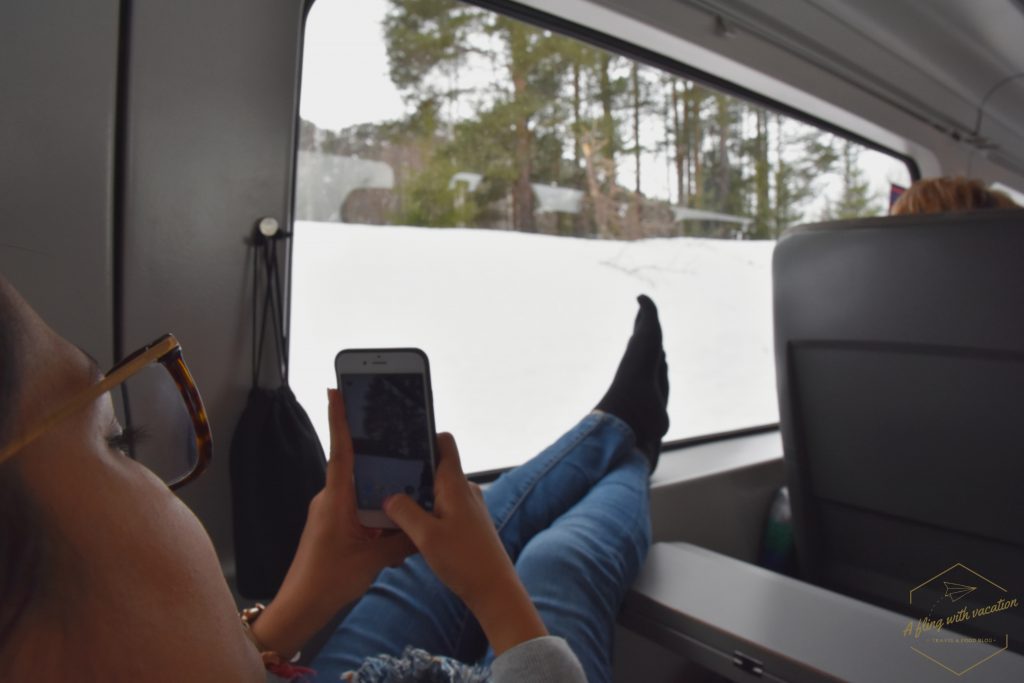 You can take the train back or can rent a bike or walk the trail and explore the scenic untouched beauty. We planned to stay a night at this beautiful place to soak in some nature in our lives. It definitely was an amazing idea to stay over at Flam.
The next day we took the cruise from Flam to Gudvangen. Not only an unforgettable cruise experience but also it takes you through most scenic, preserved and untouched UNESCO's sites, waterfalls and the astonishing beauty around the route. From Gudvangen we journeyed on a bus till Voss, from where we had a train to Bergen. But due to some circumstances, train wasn't operating and we rode on a bus to Bergen. Booking a rental car and to drive to your next destination is also an option.
A few things to know before you go!
Firstly, before jumping onto the details, some important information that you need to know before traveling to Flam.
Currency:
Norwegian kroner (you can get them at the airport.) All the restaurants and hotels also accept cards, but carrying a few kroners would be advised.

Visa:
Visa for Schenzen States. Check if you require a visa and incase if you do, apply for one with the required documentation. For all information to obtain a schengen Visa check here.

Weather:
Usually ranging from -5 to 20 degrees Celsius. In March, it was pleasant ranging from -3 to 7 degrees Celsius. No sun, cloud-covered days, snow-capped mountains and a little drizzle here and there. Clouds so close that you feel like you can catch 'em all!

My Travel Essentials list:
Sports shoes or comfortable boots for a lot of walking. Adapters and portable chargers, sunscreen, moisturizer the crazy cold winds make skin pretty dry, warm clothes, warm caps or ear muffs, lip gloss (a personal essential). Umbrellas or waterproof jackets.

Timezone:
Norway uses the Central European Time (CET) from October to March, that is during winters. CET is 1 hour ahead of Coordinated Universal Time(UTC). But, from March to October that is in Summers starts the Daylight Savings Time (DST) As a result, time zone switches to Central European Summer Time (CEST) which is 2 hours ahead of Coordinated Universal Time (UTC).

Accommodation:
Fretheim Hotel: Located right opposite to the Flam railways station. All tourist things are easily accessible to the tourist center and the tour operators right there. This is a very small village which can be covered in 30 mins. from end to end if not going for the adventures which are a little by road or boat.
The room we stayed in was the Historic rooms which conserves the feel of the 1800s with the antique furniture, old times radio and the old style toilet flushes with a pull chain system. After checking in we freshened up and left for a walk around the village.

Languages:
English, Norwegian.

Electricity:
Sockets used in Norway are Type C and F. So carry your Adapters in case need be.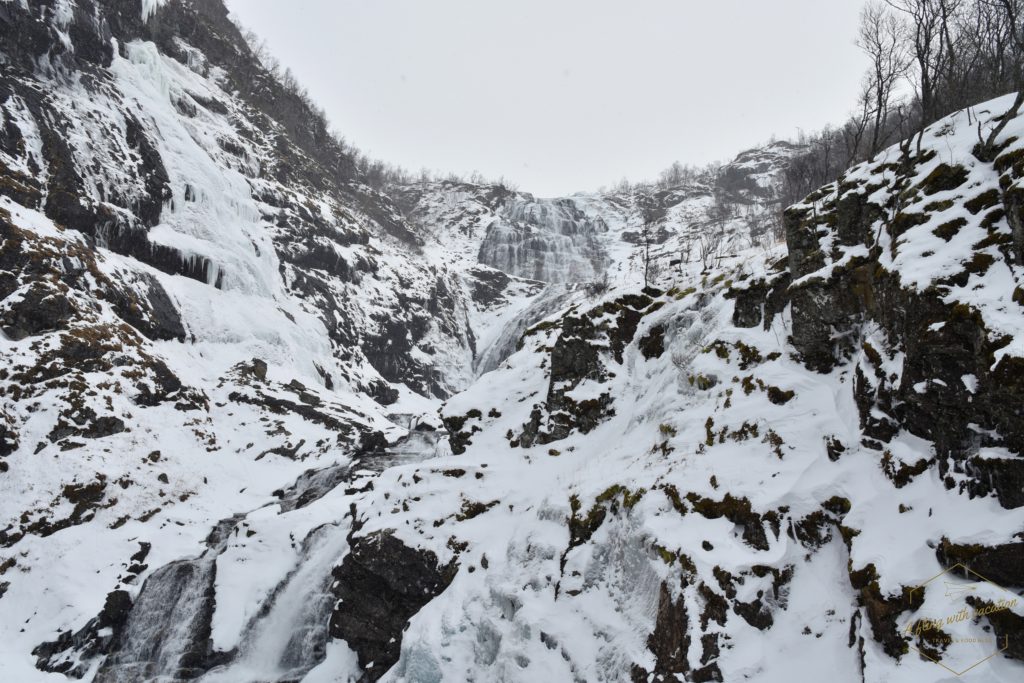 Main Attractions in Flam Village
Tourist Attraction center to know all that you need about Flam and nearby activities, places and other things. Flam features a collection of cultural attractions, cafes, restaurants, and tours in the village. Flam has a surrounding perfect for hiking and cycling, and numerous tours operate daily that take you to the best nearby points for views of the breathtaking scenery. For all the information on what is happening visit the tourist attraction center here.
Flam Rail Museum: A museum showcasing the whole history of how the Flamsbana came into existence and the people behind its success. Building the world's second steepest railway would definitely not have been easy-peasy, especially when it is traveling through the mountains and fjords.
Terrace Restaurant: waterfront restaurant with an amazing view and great food
Aegir Brewpub: local Vikings style brewpub with an amazing choice of locally crafted beers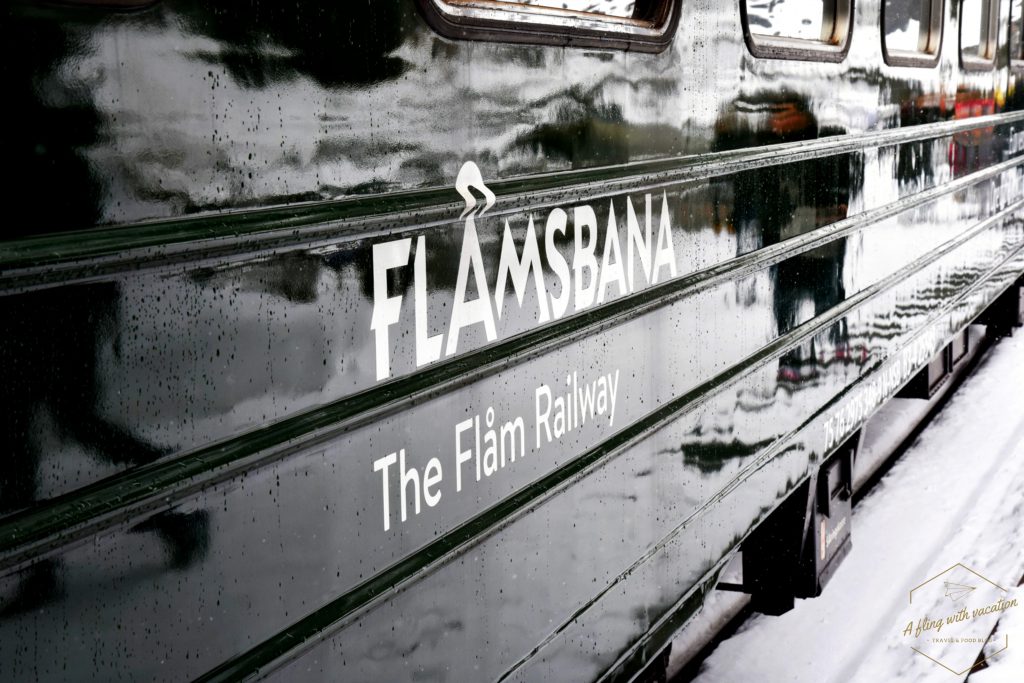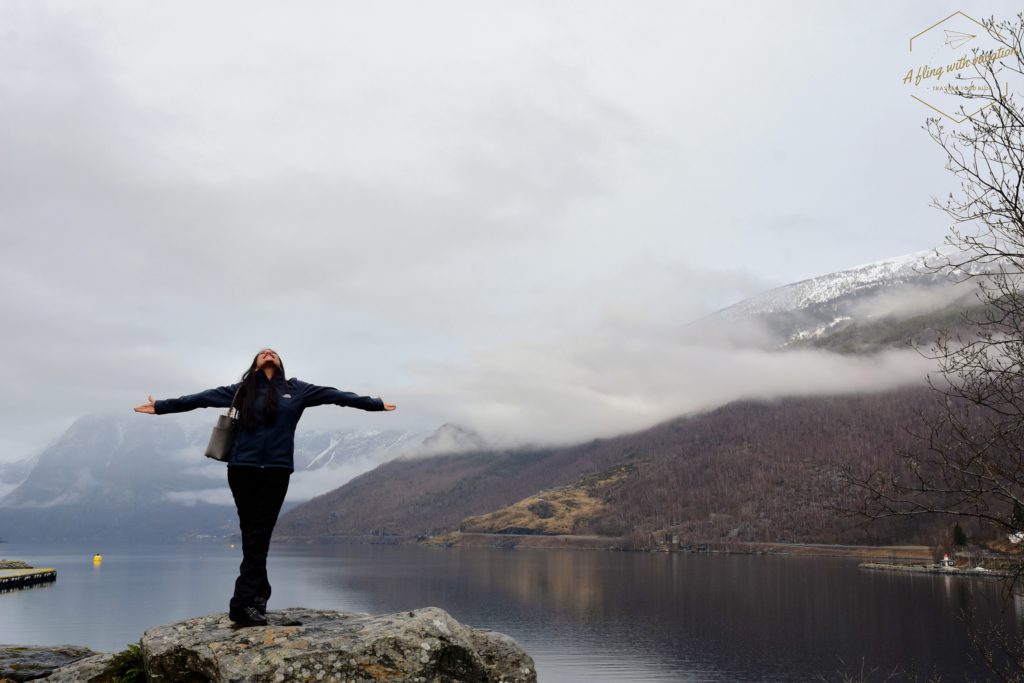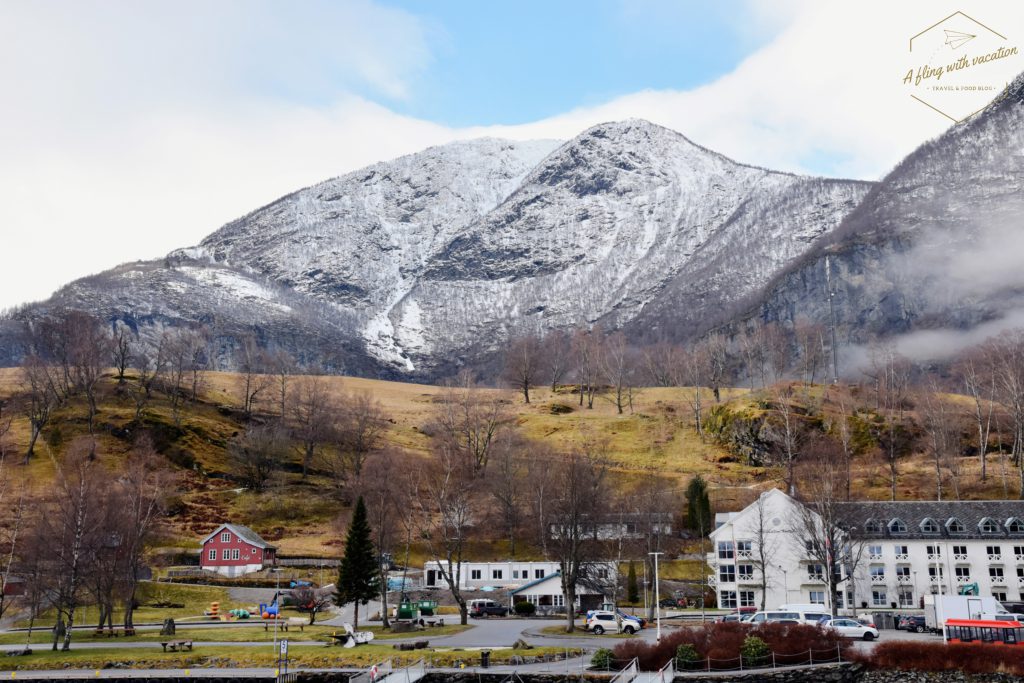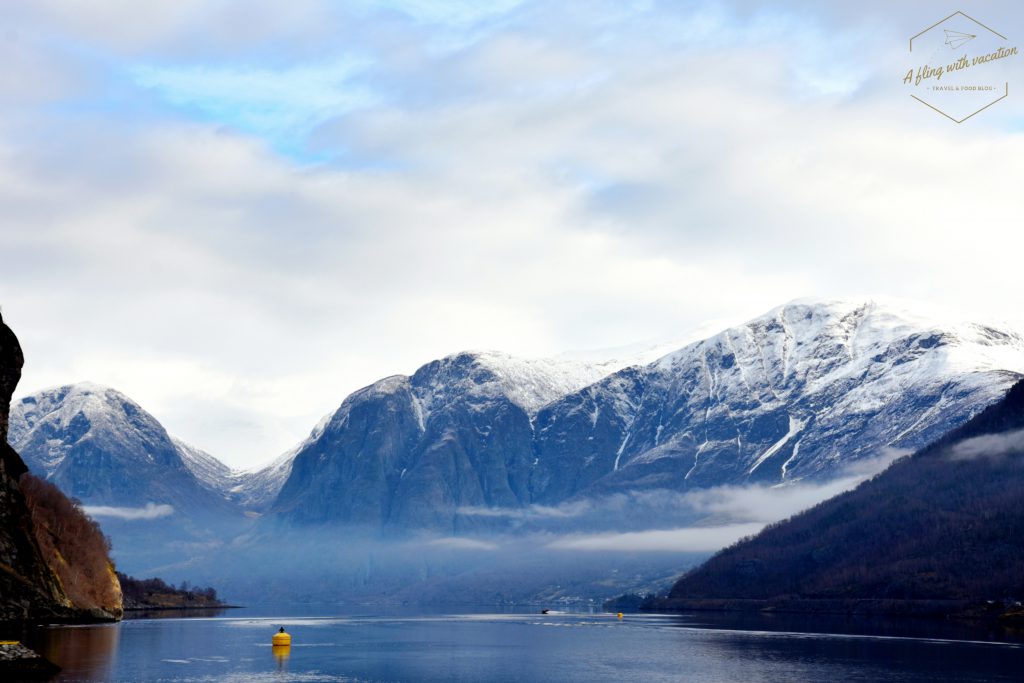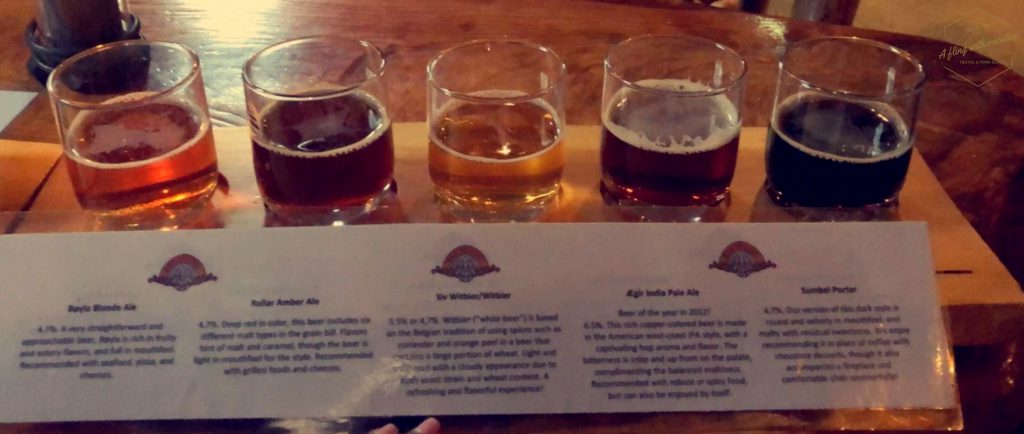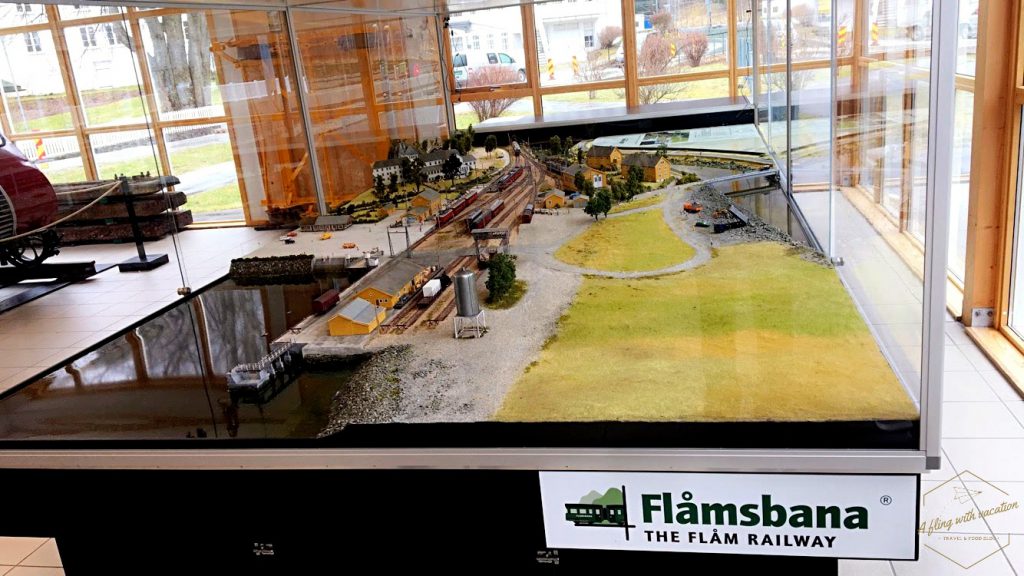 Top Things in and around Flam, Norway:
Norway in a Nutshell Tour, take the tour form the Fjord tours or do a DIY tour for the same itinerary. To know more on how you can create a DIY Norway in a Nutshell tour and save some money check post here.
Kjosfossen Waterfalls: A waterfall between Flåm and Myrdal in the region in Aurland municipality in Sogn og Fjordane county, Norway. The only way to visit this enormous waterfall is by train (Flåmsbana) which adds a stop there for about 10 minutes to enjoy its beauty.
Flamsbana rail to reach Flam, which is covered under Norway in Nutshell tour/ Itinerary. We started from Oslo in Bergen Rail and switched to Flamsbana at Myrdal.
Flam Rail Museum, Flam
Hiking, biking or bus tour to view the breathtaking scenic beauty around.
Fjord cruise that passes the UNESCO's World Heritage sites of Aurlandsfjord, Undredal, Nærøyfjord and picturesque places like Odensfossen, Tuftefossen, Kjelfossen Waterfall in Gudvangen. This aswell is included int he Norway in a Nutshell tour or you can also book it yourself from the links in the DIY Norway In a Nutshell tour.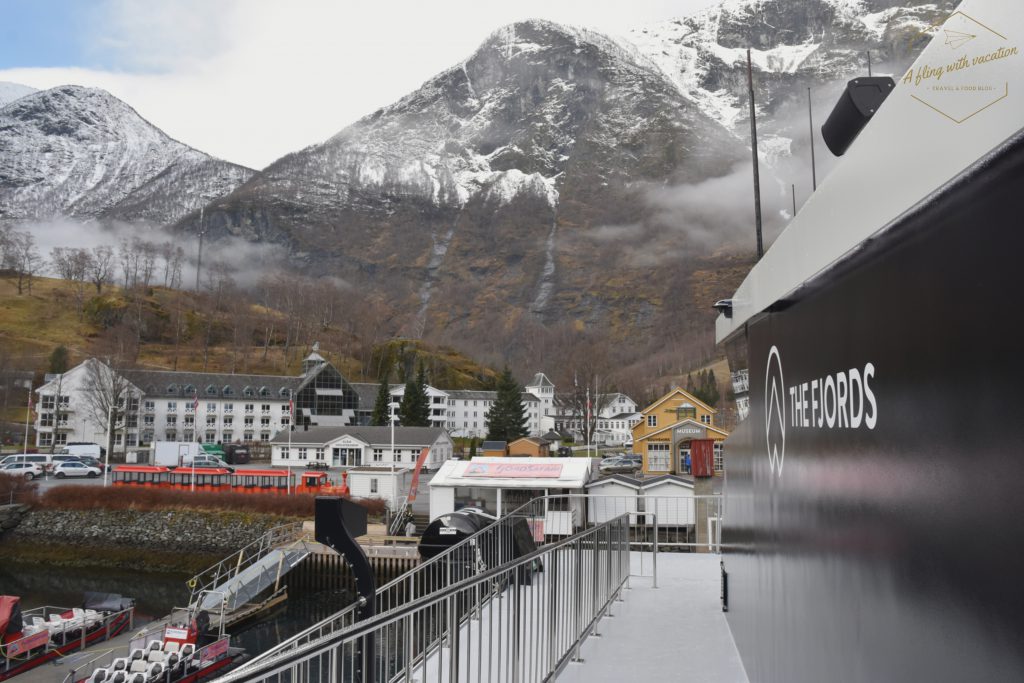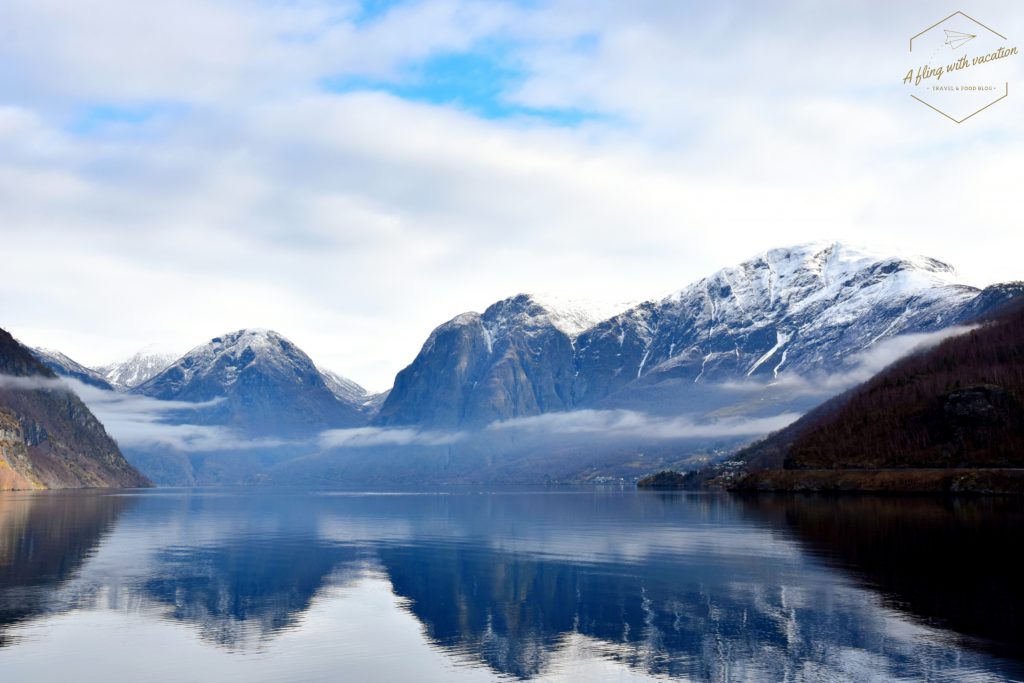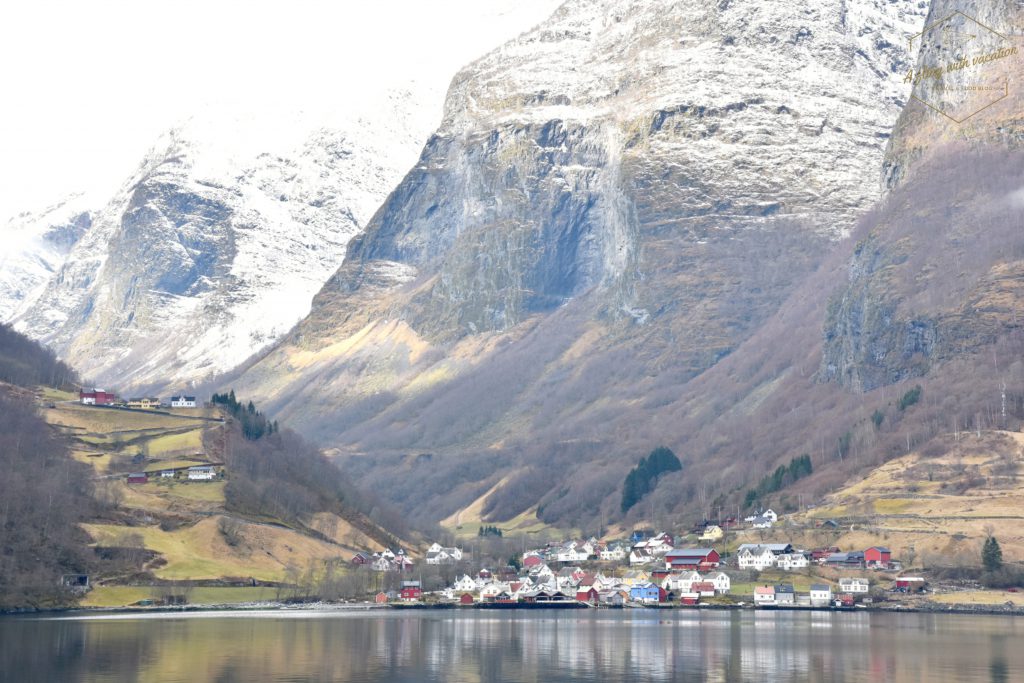 Tours and booking links and suggestions: